Meet Our Team
---
Introducing the people behind the scenes!
Max B. Riel
Lead Artist
Hey cookie eaters! My name is Max and I'm the artist in charge of designing new and interesting cookie cutters. I love baking, gaming and doing artistic stuff.
Evan Luxenberg
Social Media Coordinator
Hi! I'm Evan, Cookiestruct's social media and online marketing guru! Okay, I might not be a guru just yet, but my job is to ensure people know about the amazing stuff Cookiestruct has to offer! Outside of work, I'm a musician and all-around-creative-guy. My favourite cookie flavour is anything with white chocolate!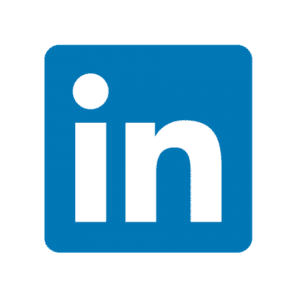 Karla González
Web/Software Development Intern
Hey! I'm Karla and I am responsible for keeping the website neat, functional and efficient! When I'm not elbow deep in Python, I love going on hikes and exploring the outdoors. Though I must admit that my favourite part of any day would be coming home and snuggling with my cat.